We are currently working on our website and will have the new version up and running soon.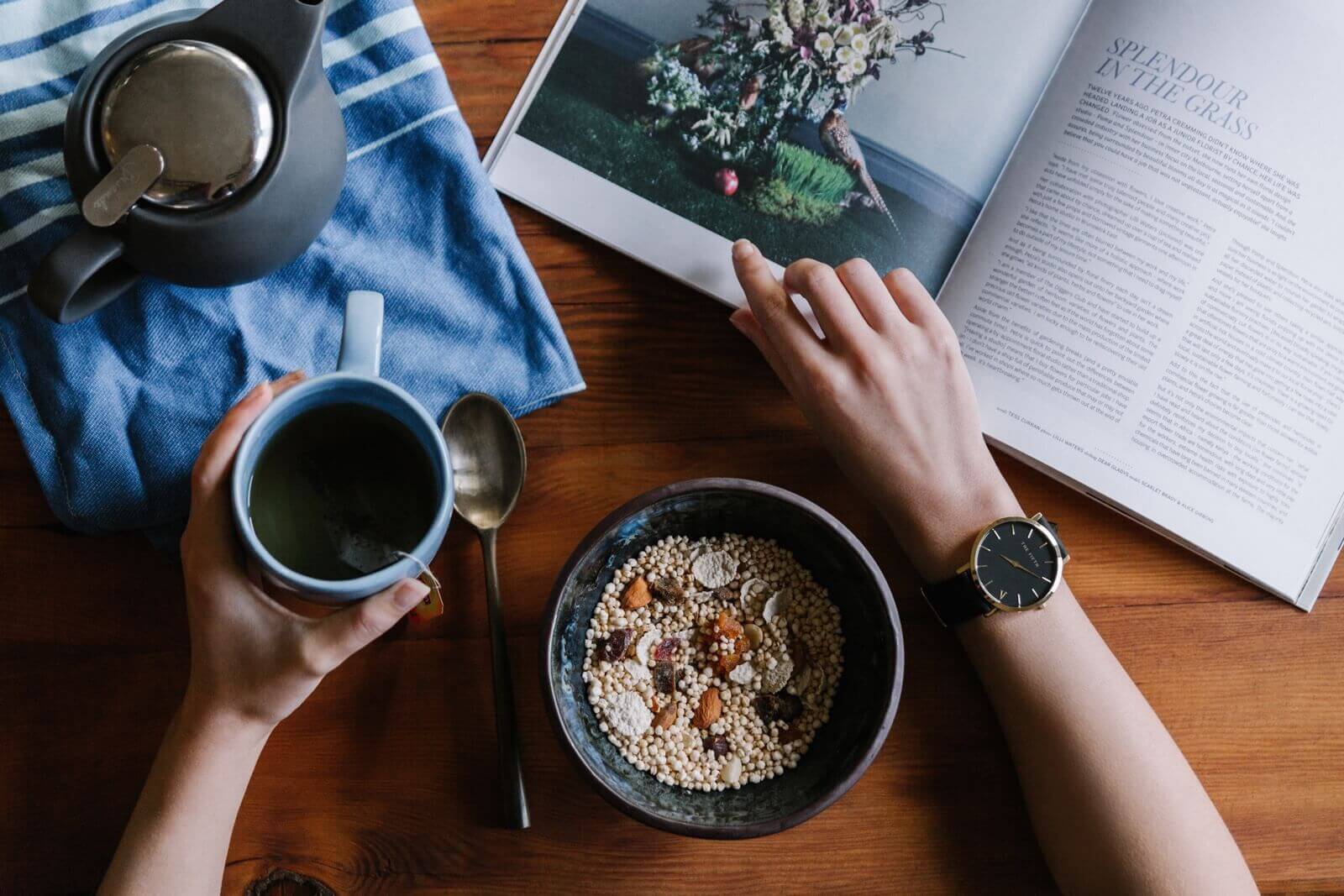 Then Jesus declared, "I am the bread of life. Whoever comes to me will never go hungry, and whoever believes in me will never be thirsty" (John 6:35 NIV).

About Us
Suncoast Care is a practical ministry arm of Suncoast Church and it forms part of the Global Care Australia network. As a key connection point in the community, our community grocery store represents the face of Suncoast Care and Suncoast Church in our community.
Our Mission
Our mission is to build hope for the future by providing for the needs of our community today. We do this through our:
Daily Bread
(Soup Kitchen)
school
School Pantries Program
24 Howard St
Nambour, Queensland 4560
E: mail@suncoastcare.com.au
P: 07 5441 4877
Give us a call or drop by anytime, we endeavour to answer all enquiries within 24 hours on business days.
We are open from 9am — 3pm week days.